For generations, black is the most widely interpreted color, which is very popular. In fact, every culture, tradition, race, society, and even organization has its own idea of what black is. This color can represent both positive and negative aspects of life and emotions.
Death, devil and mourning are part of the connotation, which is black in the Western world. On the one hand, Africans see this color as a symbol of black magic and occultism, mainly because their rituals are usually performed at night. And, on the other hand, Japanese culture honors that black is a color that means excellence and experience. Although for Europeans it is a color that is usually complemented by intelligence, science, elegance and professionalism.
Unlike the world of fashion, especially in men's fashion, black is an ideal picture of power, authority, professionalism and masculinity. It is a permanent symbol of fashion in different generations, despite the fact that fashion trends and styles continue to change over the years and even styles and designs seem methodical; black suits have become a profound insignia of the greatness of men, especially in business. The classic characteristics of black suits are overcome in time; which makes it most used as official menswear and the like. Formal gatherings such as weddings, church functions; business events such as conferences, business meetings, etc., require the need for this type of costume. Men's black suits improve the personality of the user. The fact that these suit are very flexible can be synchronized with bright vests and ties.
Moreover, as for business clothes, men's black suits are an indicator of social and financial reputation. These suit are also visible and identified as luxury accessories man's manly collections such as watches, cars, sports, etc. Because it's an armada you can always count on. In fact, these suit undoubtedly represent a specific reflection of the personality and status quo of a person. Therefore, this suit is the best choice for the best professionals in the community.
In addition, men's black suits look more expensive because of the search that goes with them. The main reason may be that it is made from the best fabrics and good tailoring. But, on the other hand, it is true; There are much less expensive suit on the market that one can found an array of designs and styles with men's suits.
Slim Fit Jet Black Suit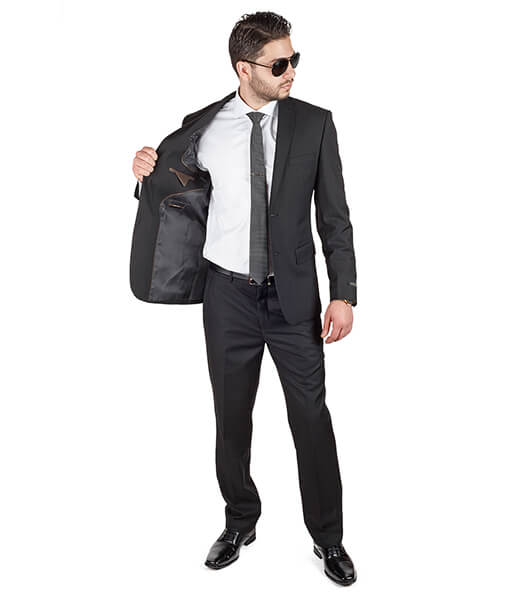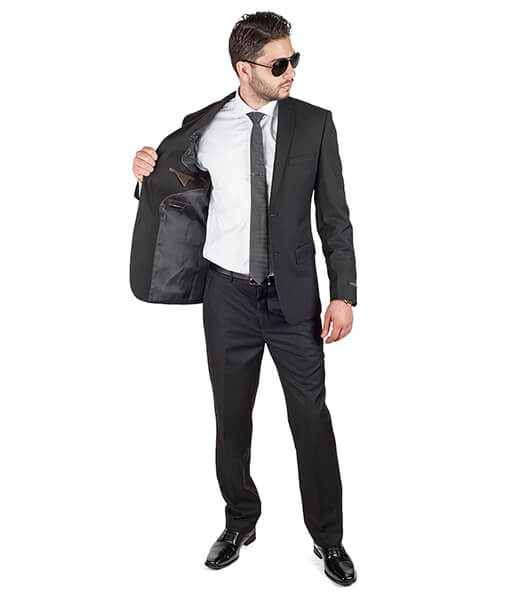 Solid Colored Wool Black Suit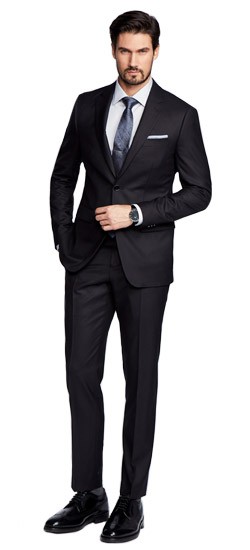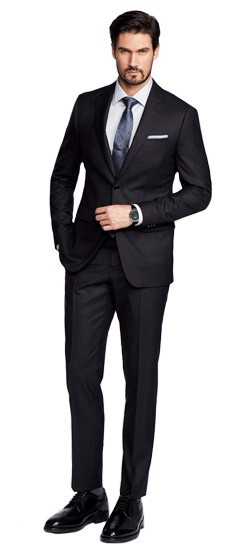 Textured Charcoal Black Suit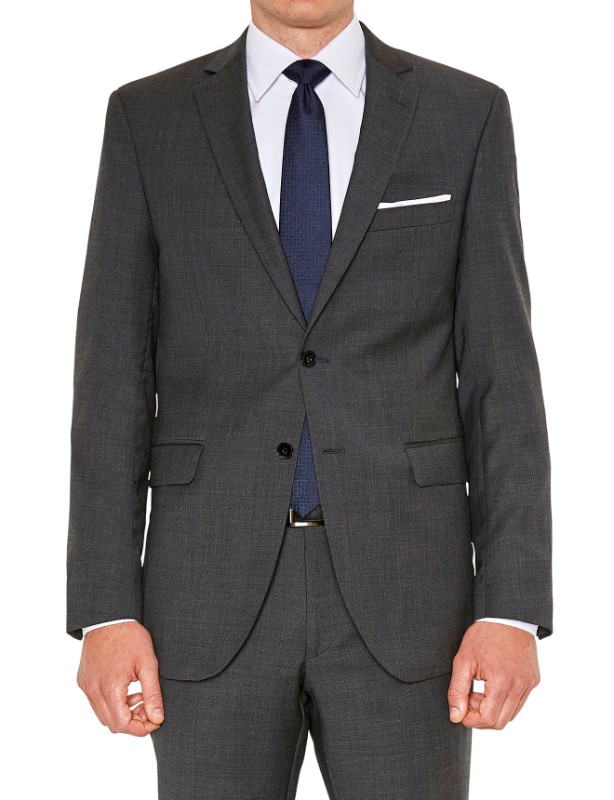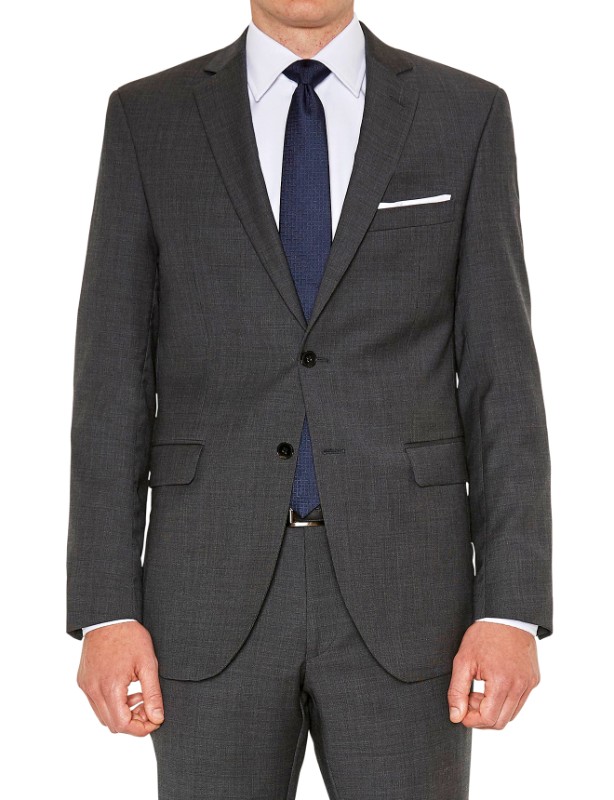 Trendy Black Suit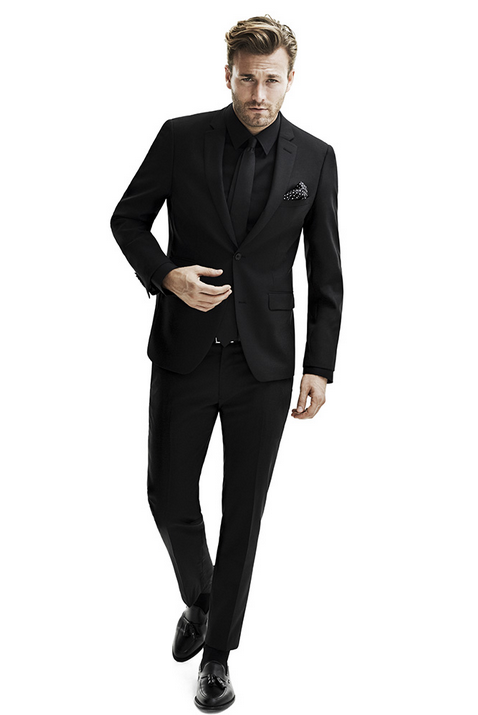 Winchester Black Suit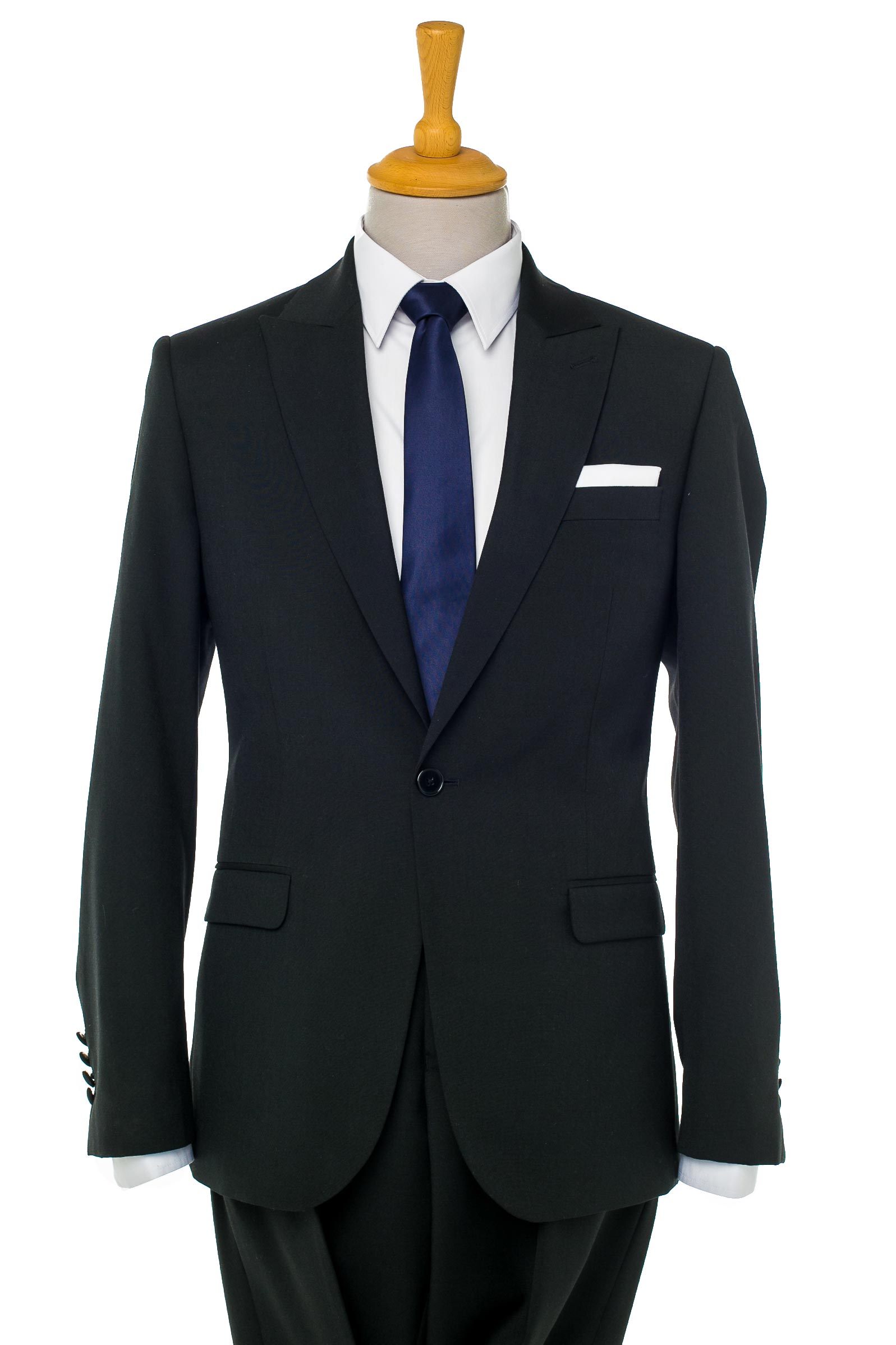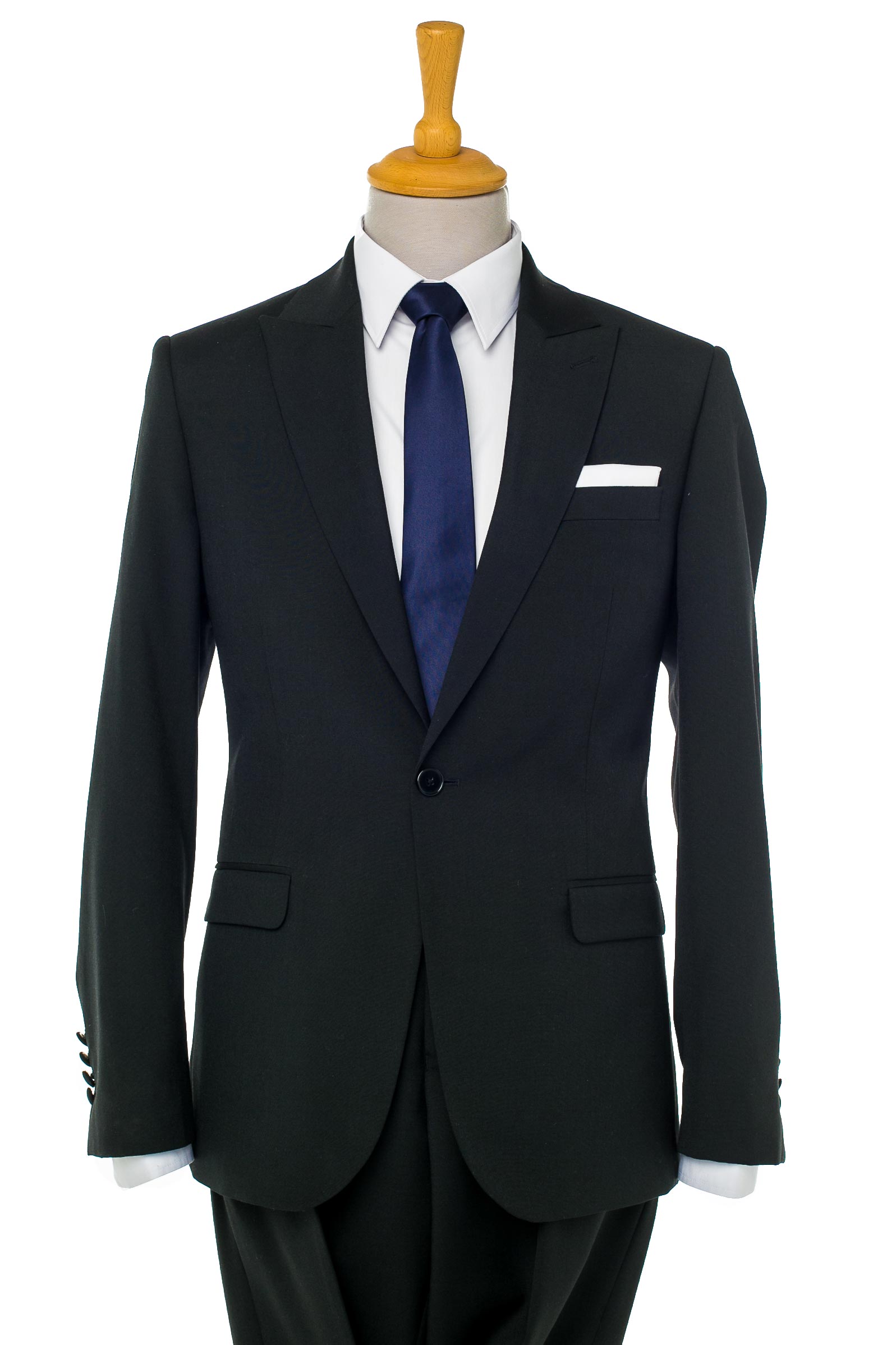 2 Piece Black Suit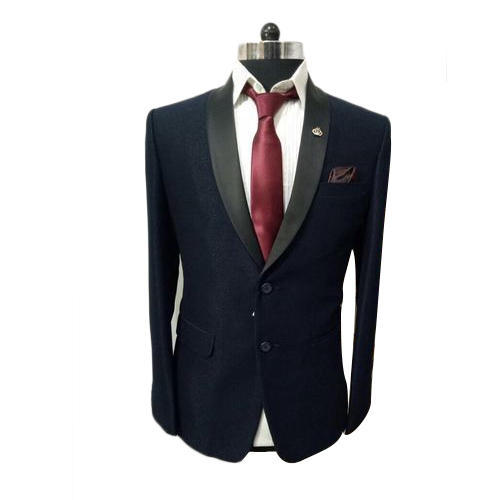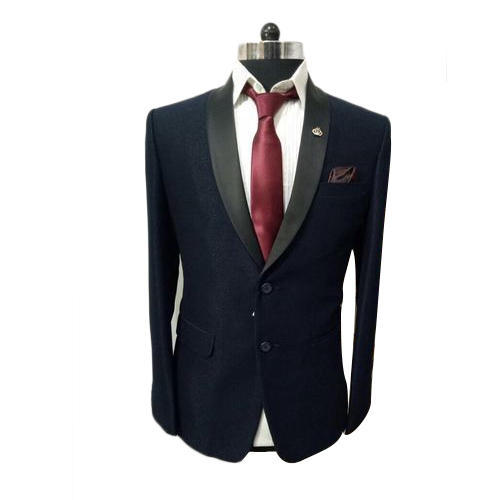 3 Piece Business Class Black Suit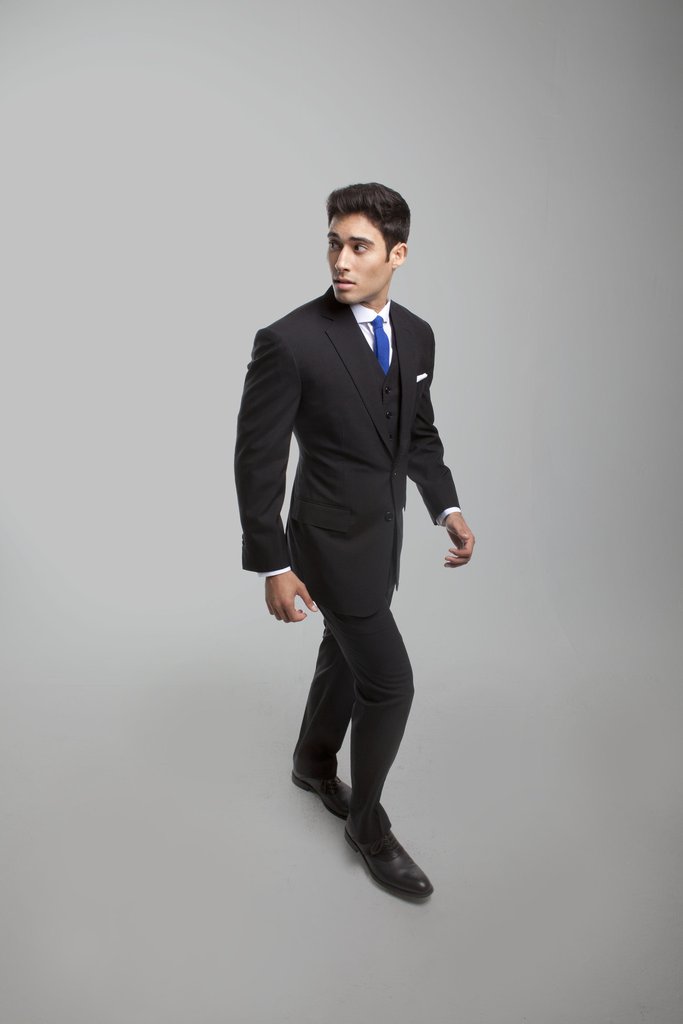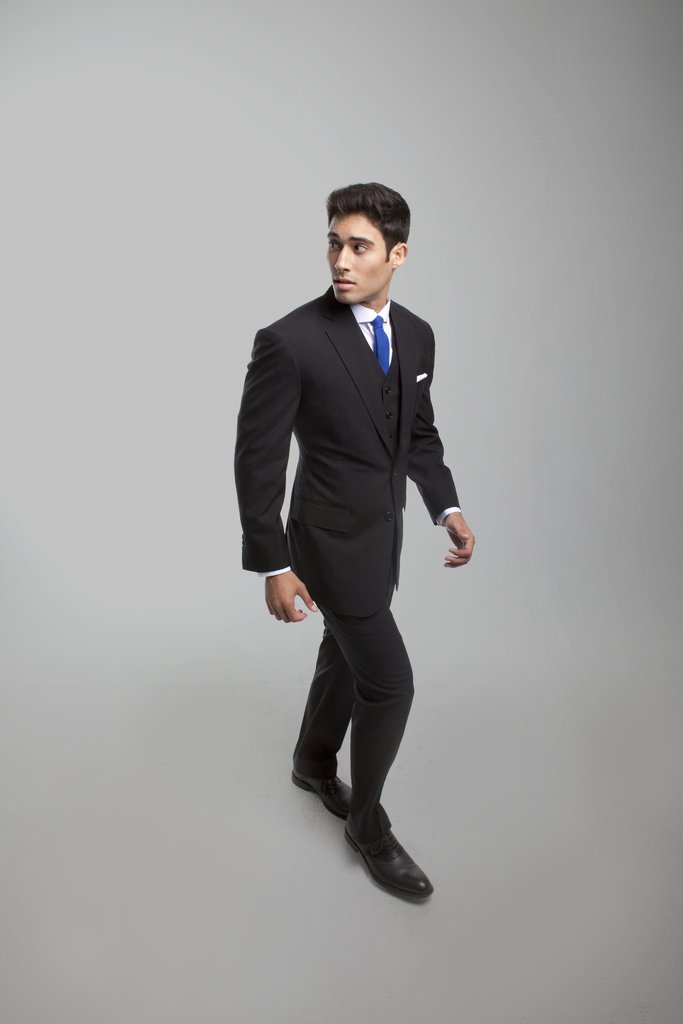 Akio Black Suit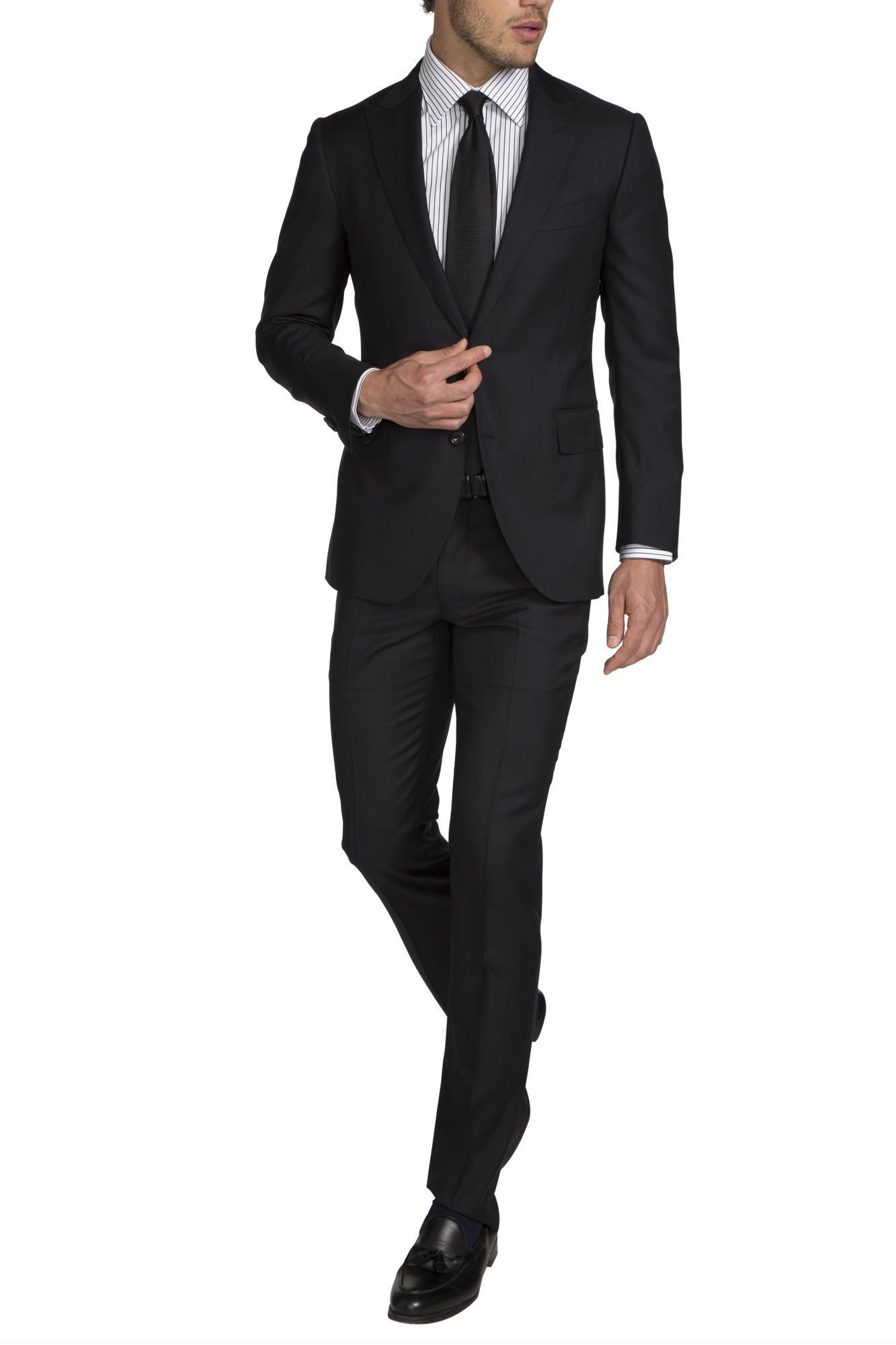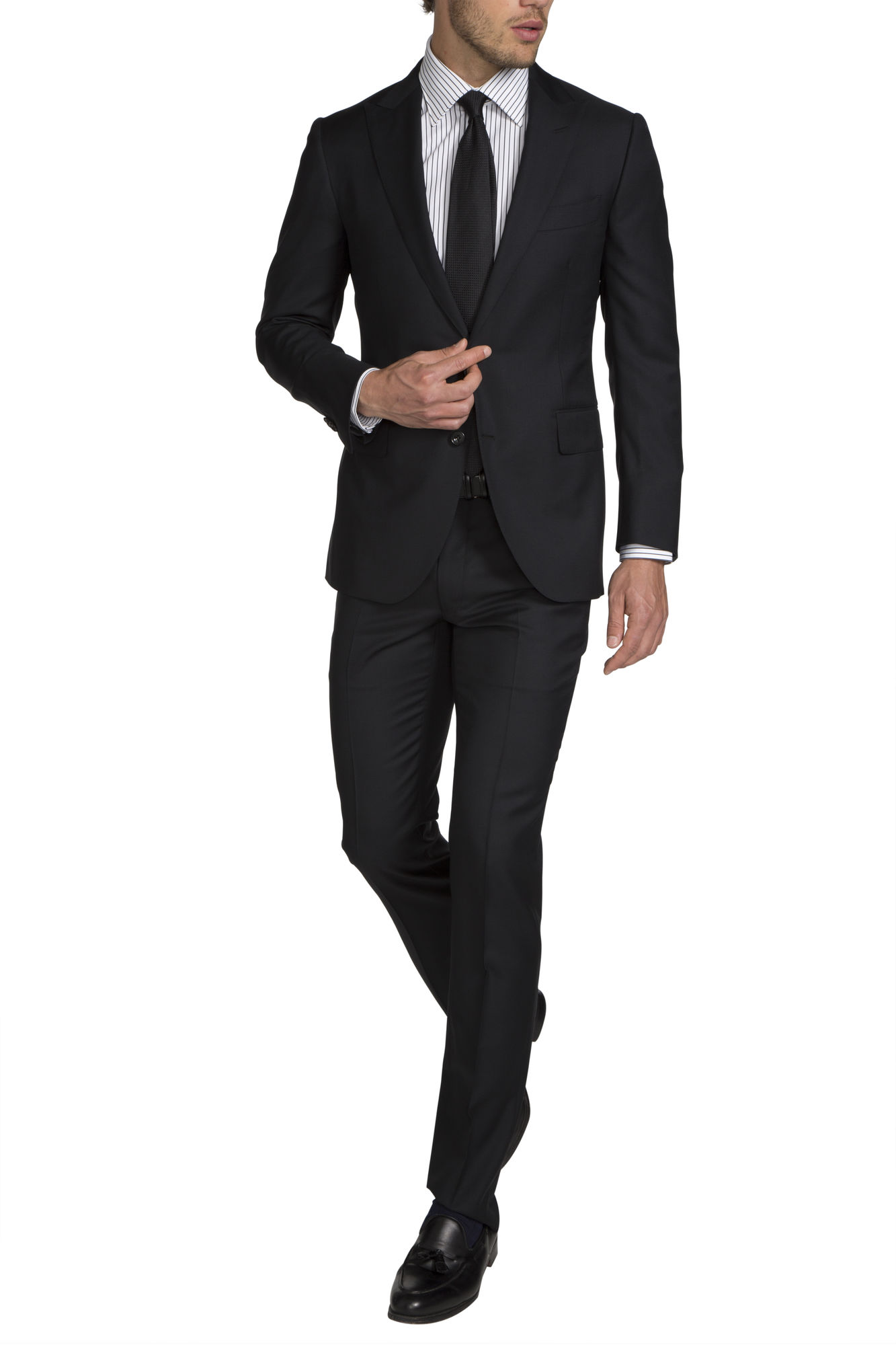 Black Suit with Black Shirt and Tie 2018 Fashion Trend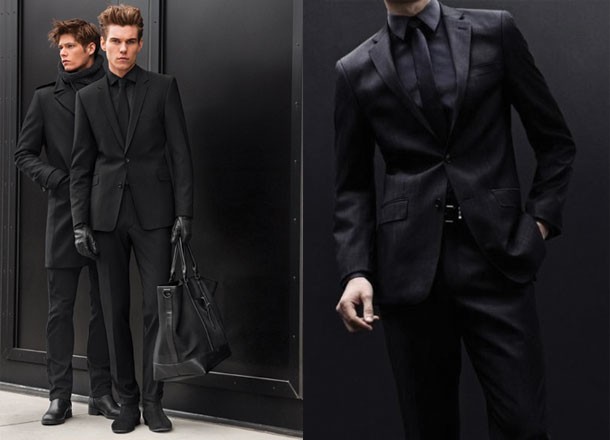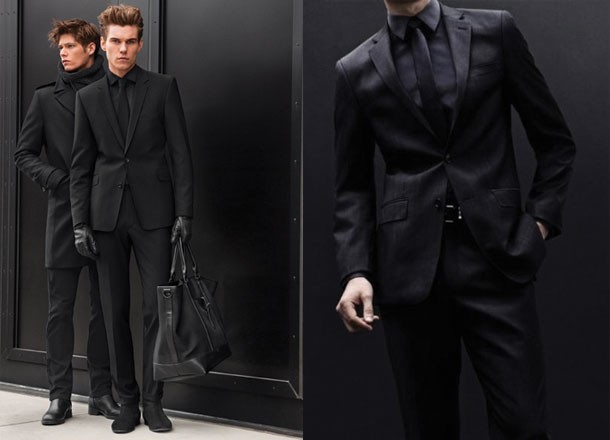 Black Suit for Businessperson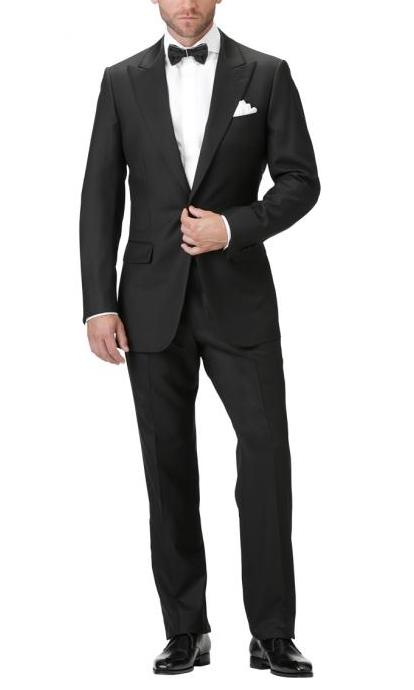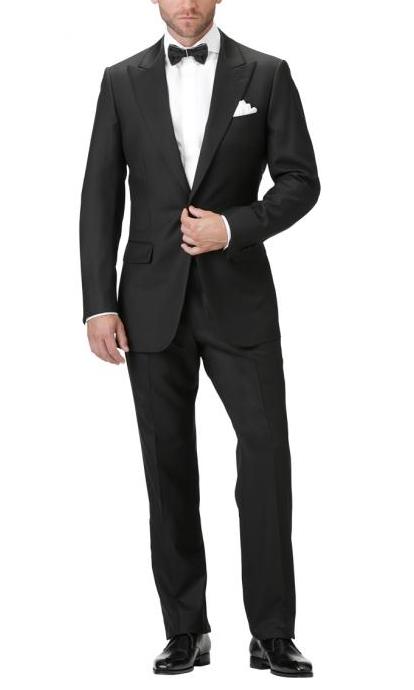 Bradley Cooper Blue Shirt Black Suit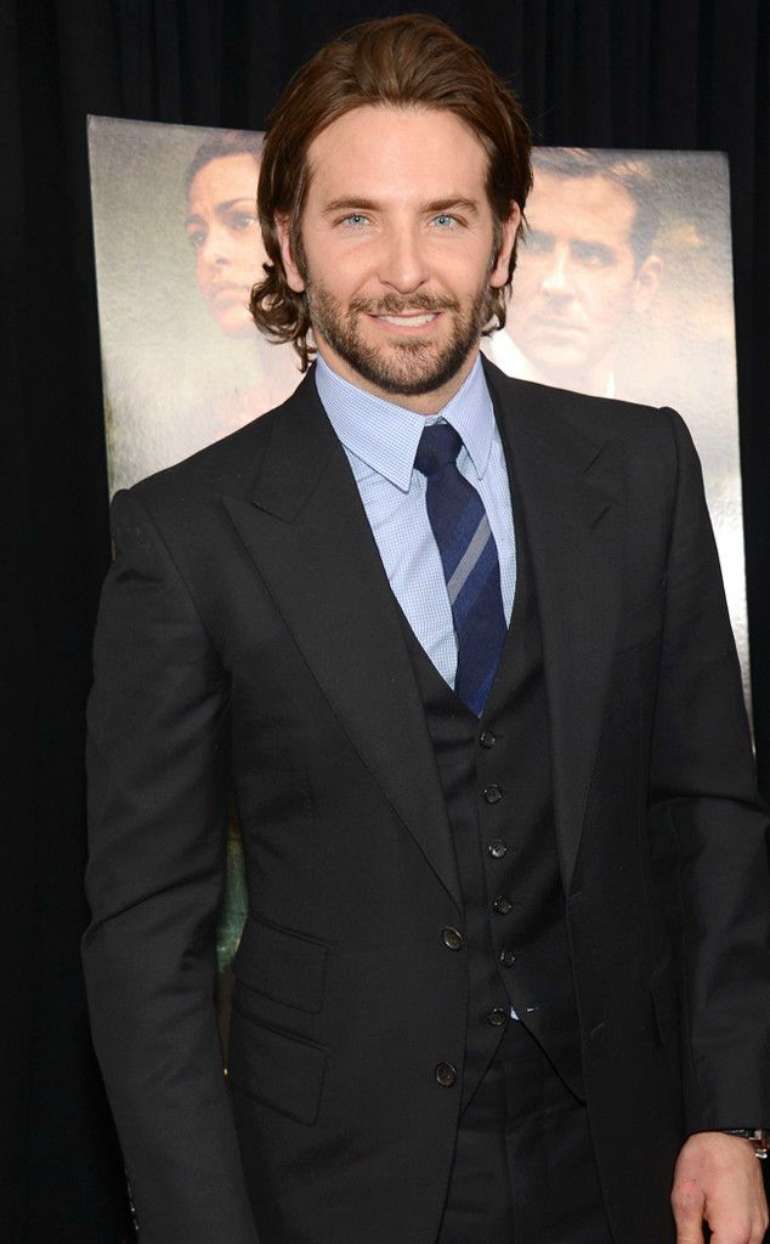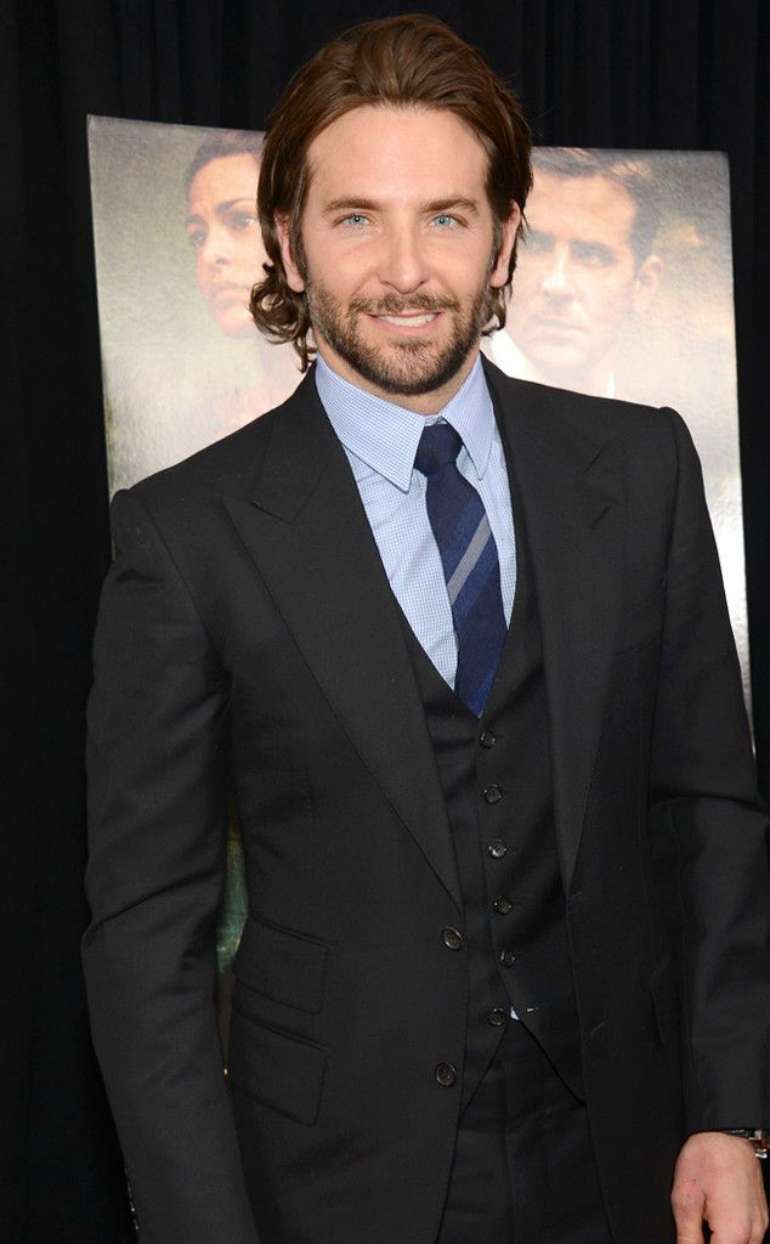 Burberry Modern Fit Wool Black Suit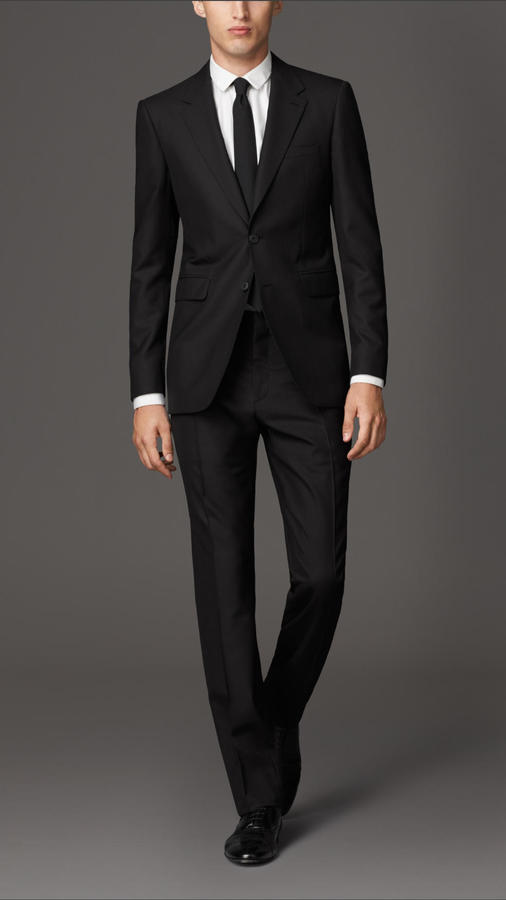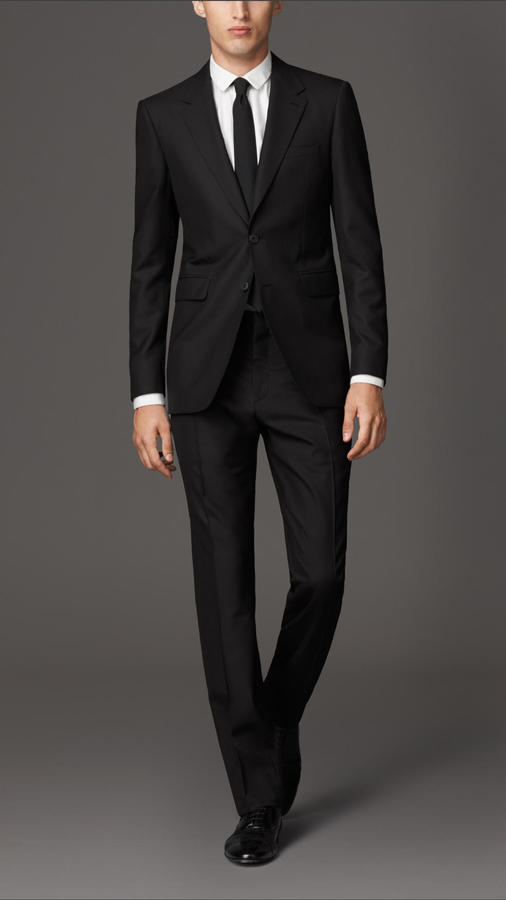 Classic Black Suit for Businessman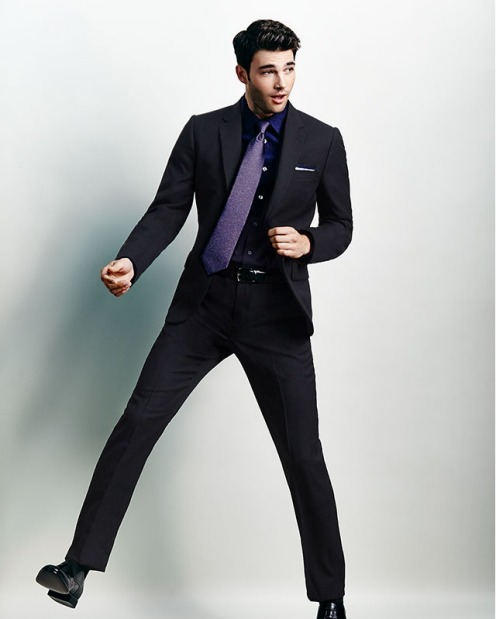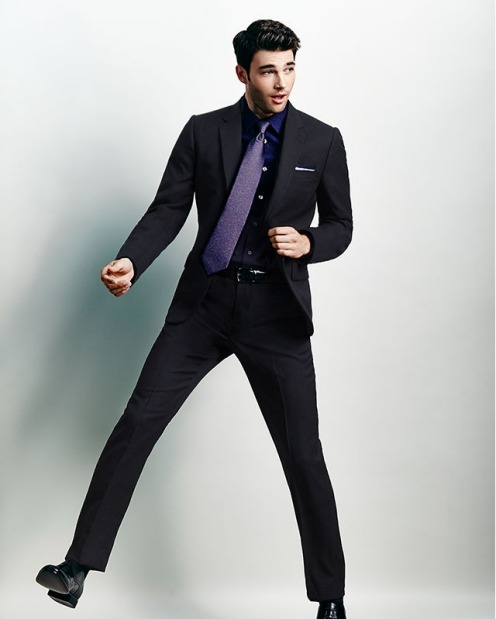 Classic Style Black Suit for Wedding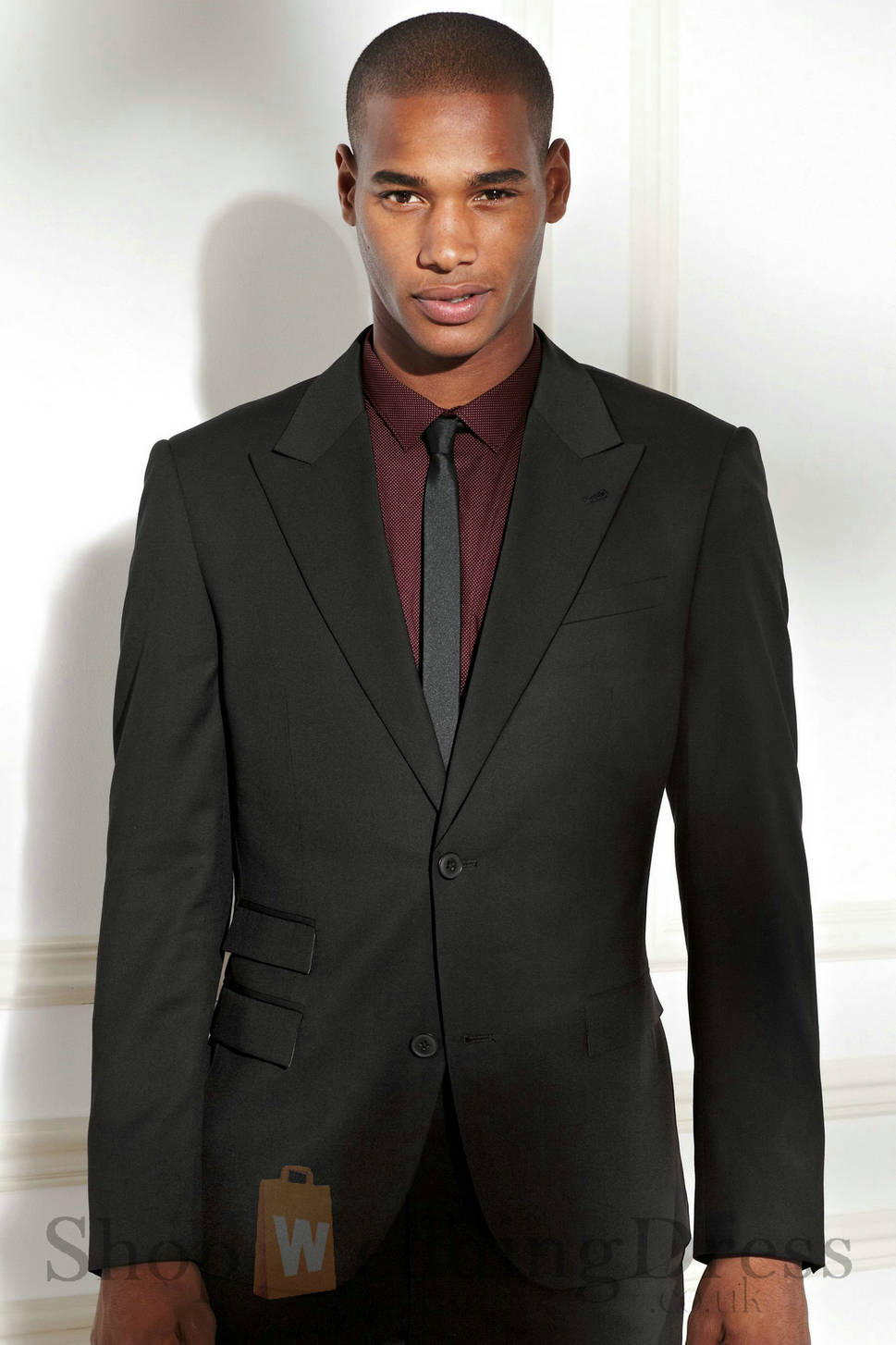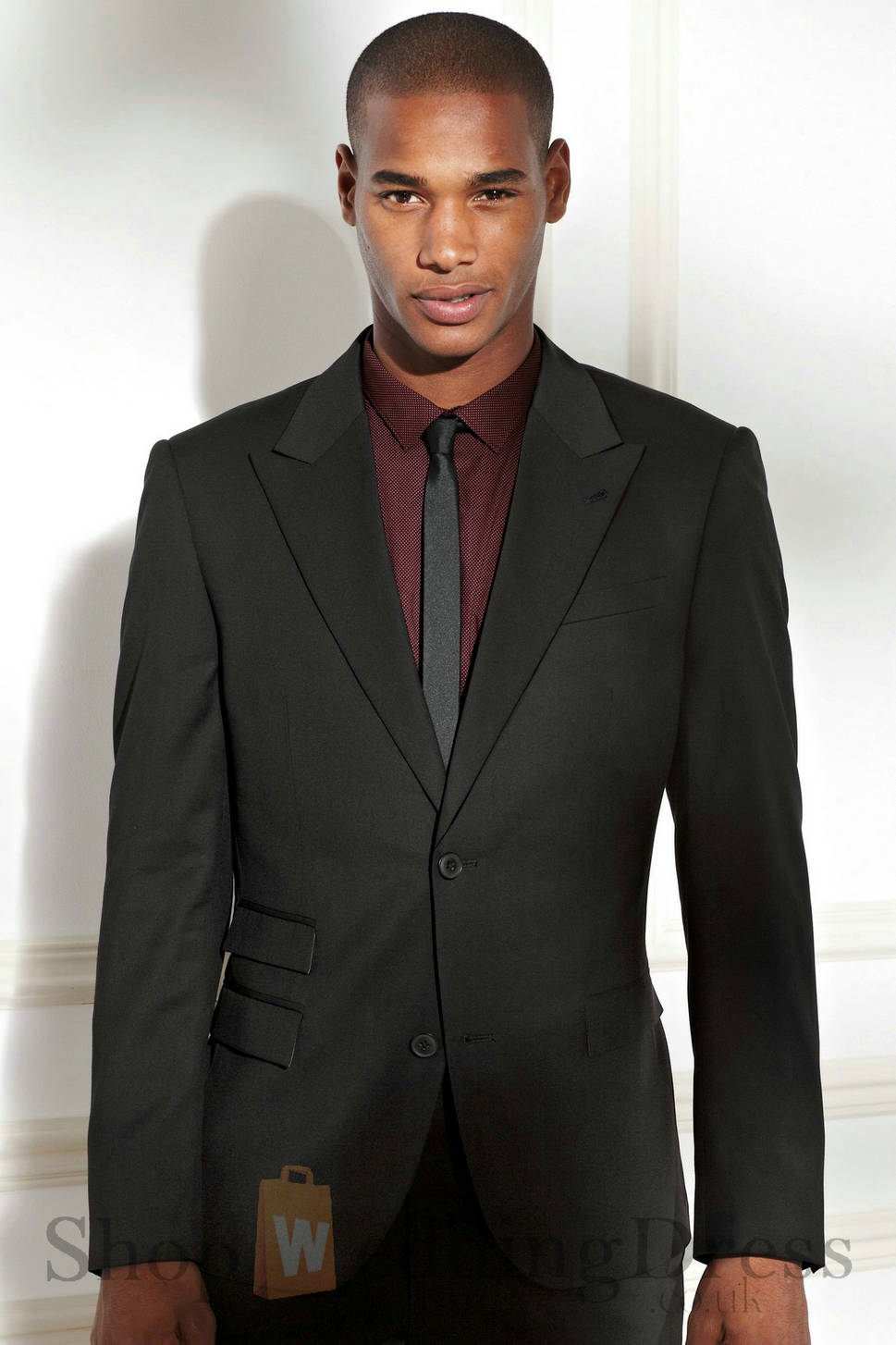 Formal Black Suit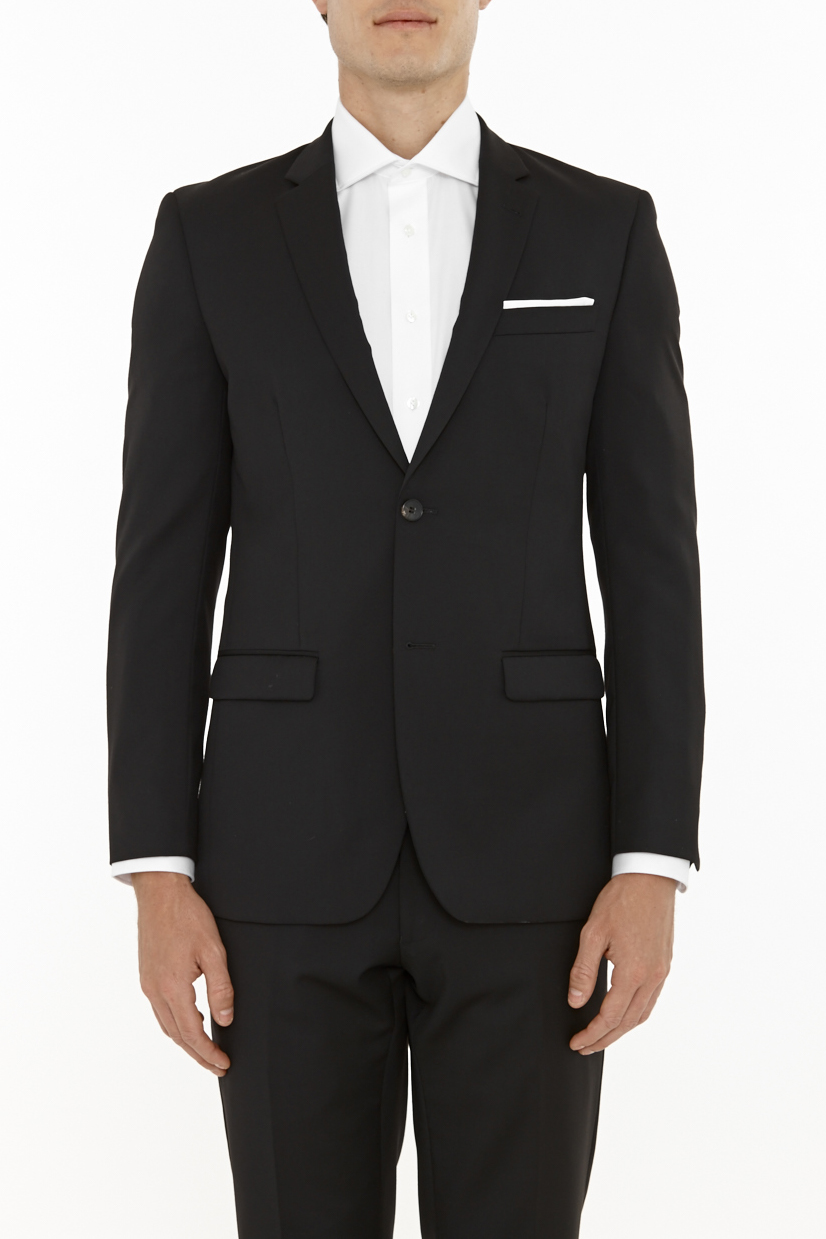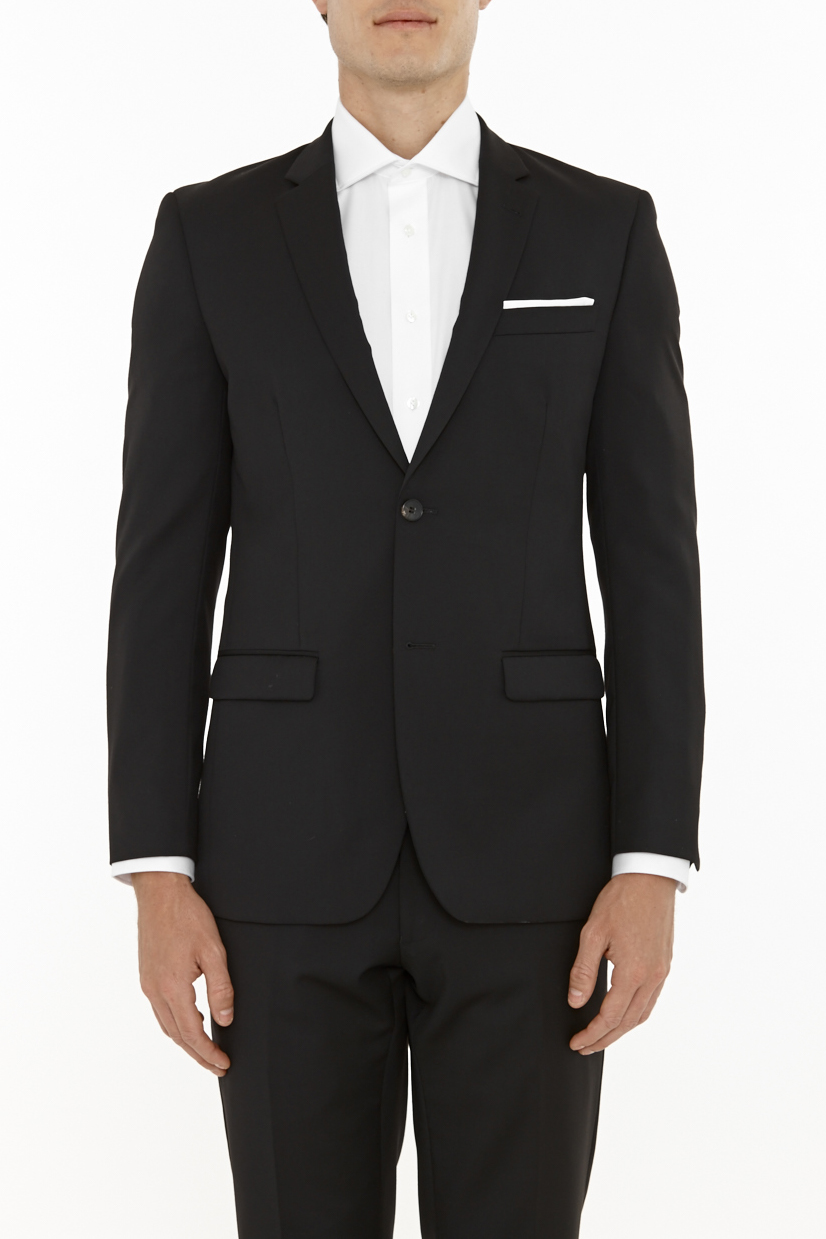 Formal Classic Black Suit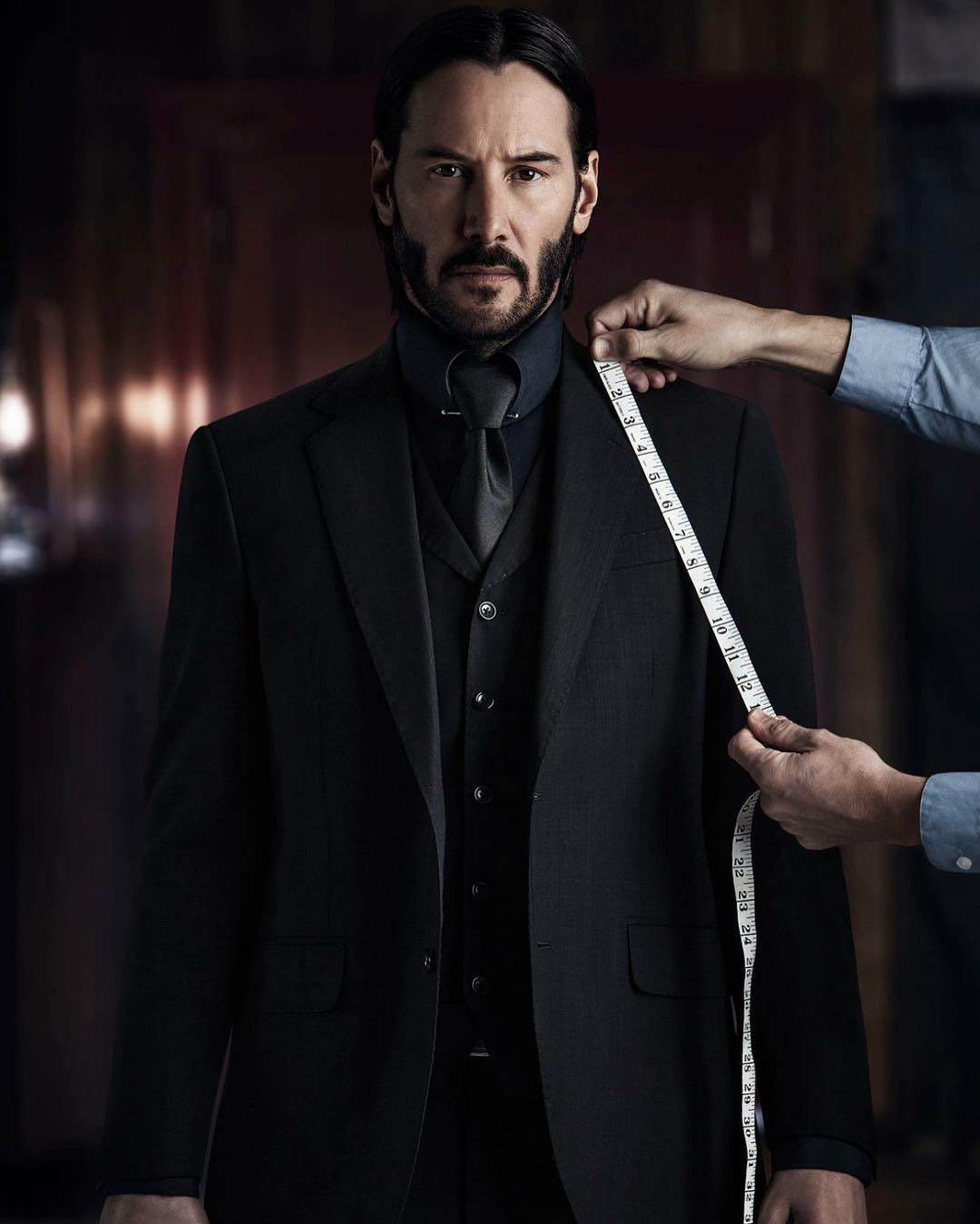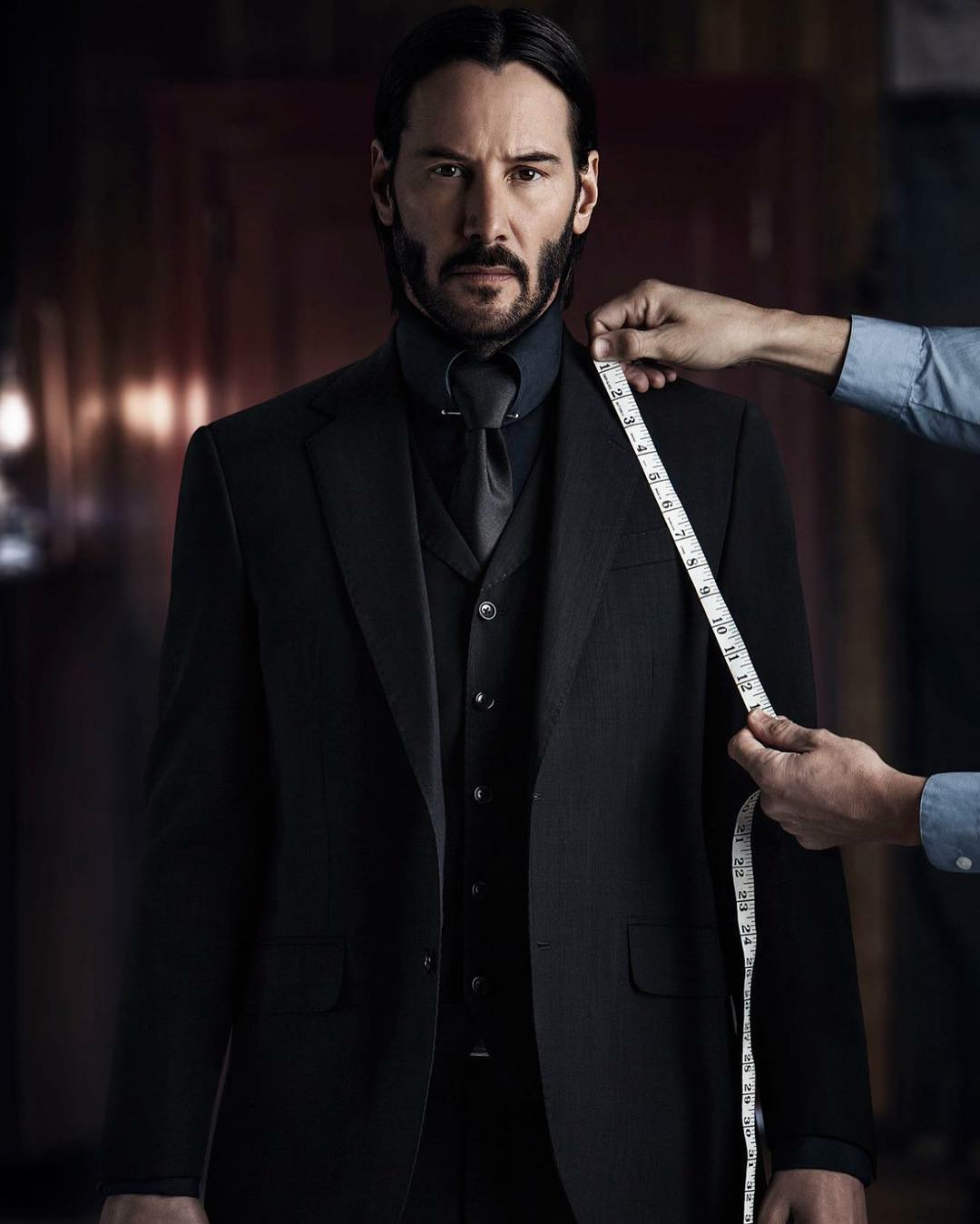 James Bond Black Suit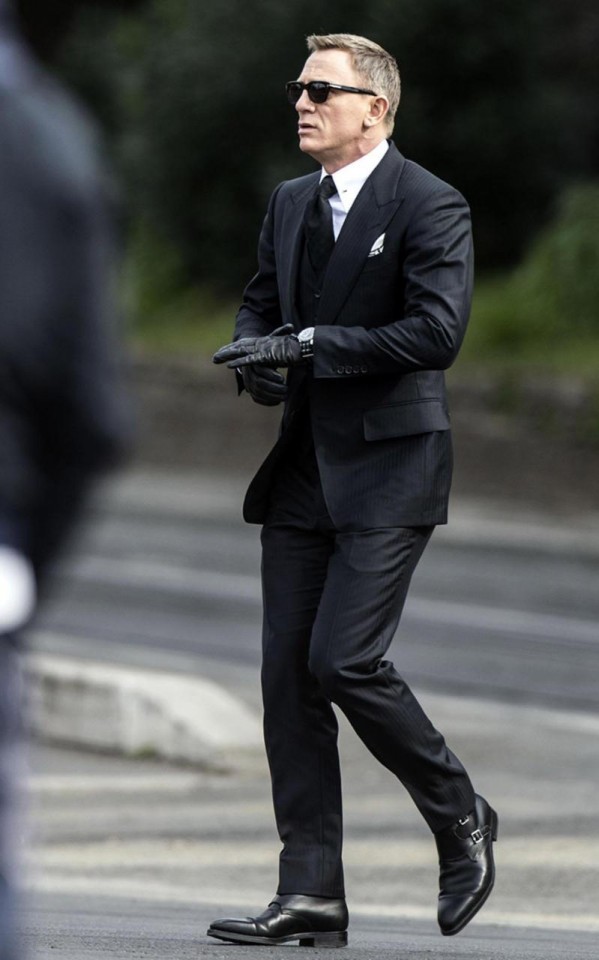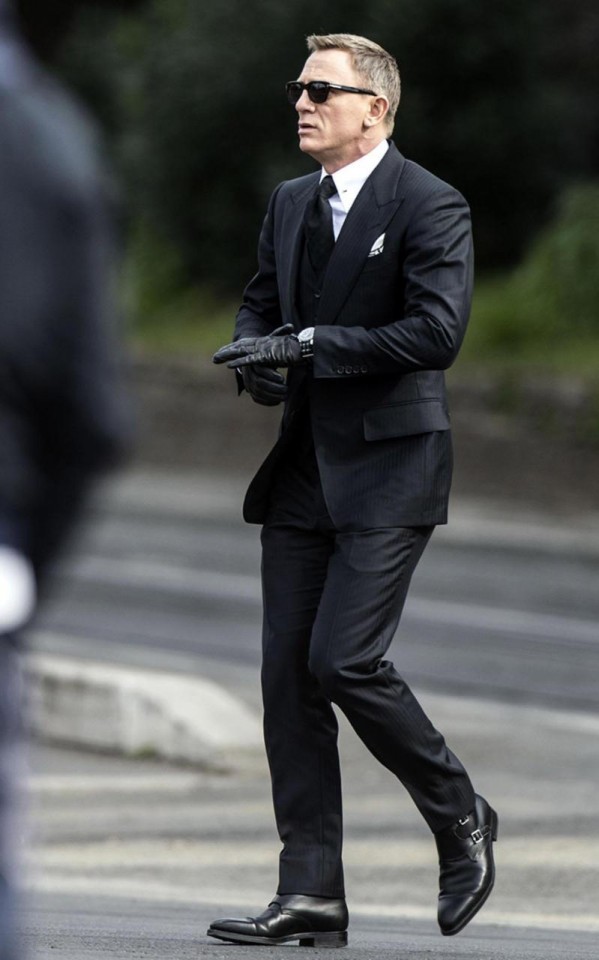 9 Different Men's Black Suit with Black Shirt and Tie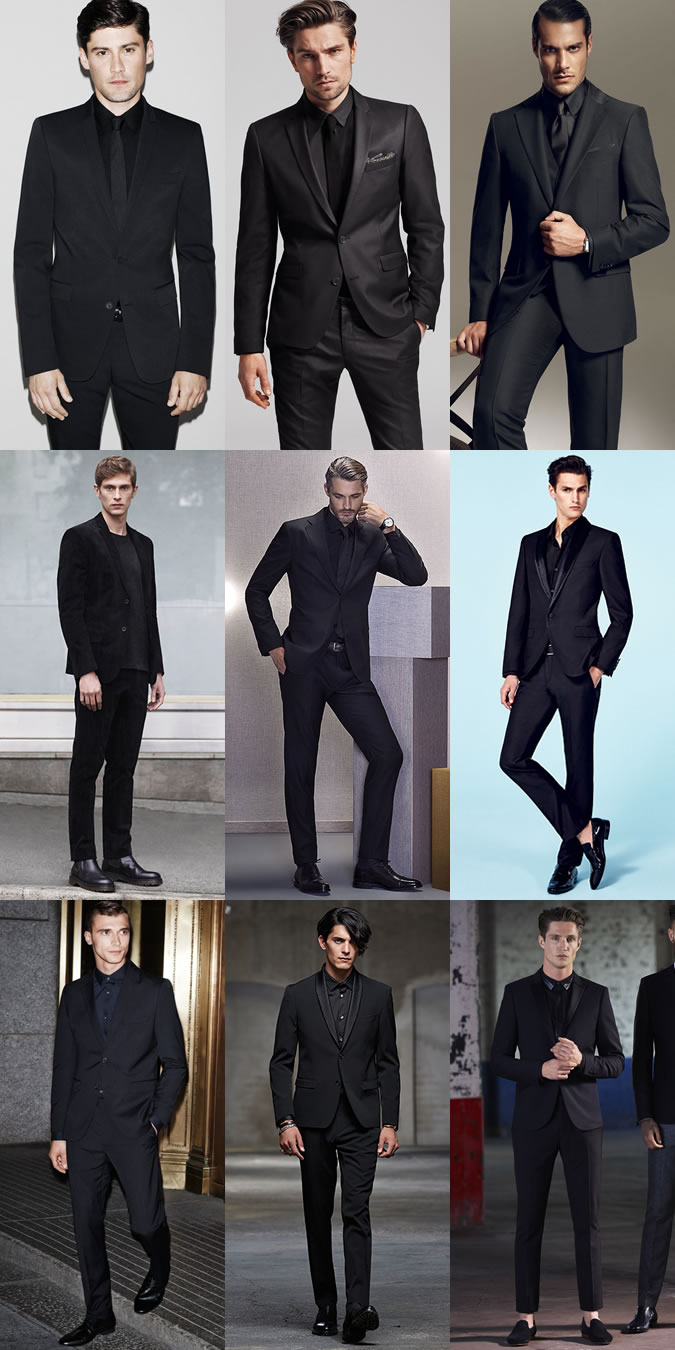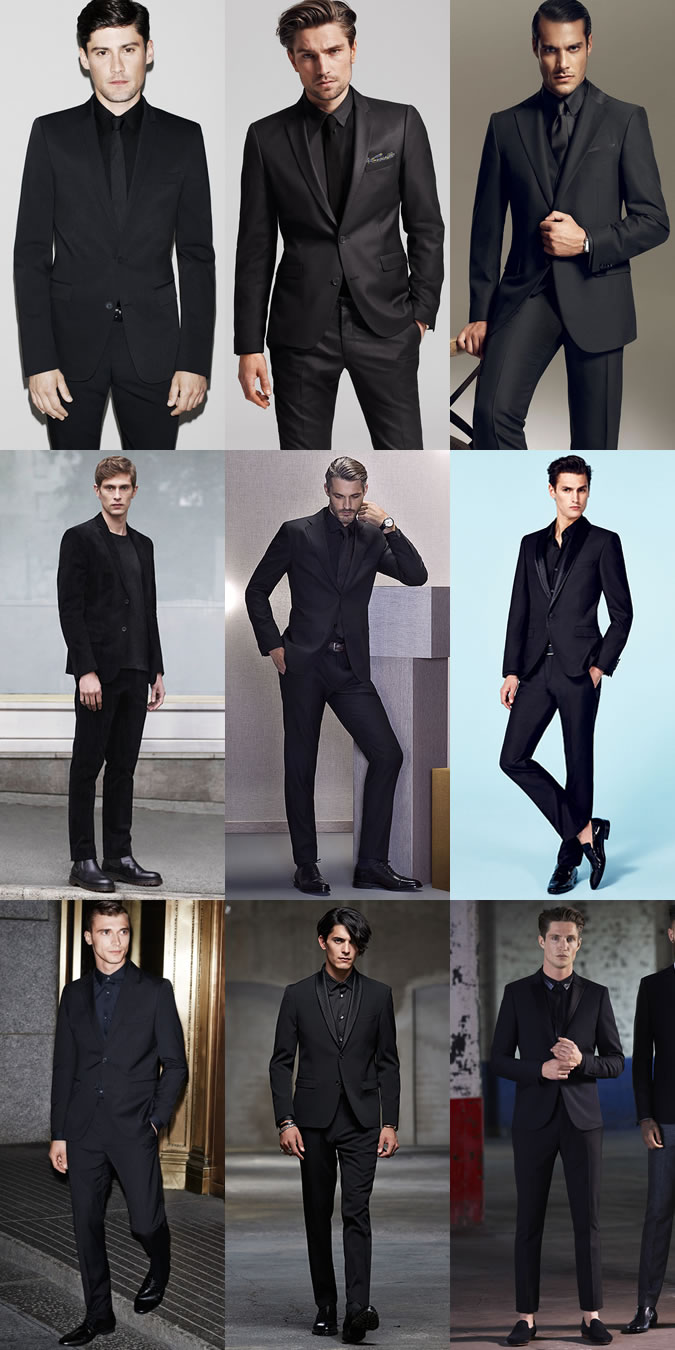 Men's Black Suit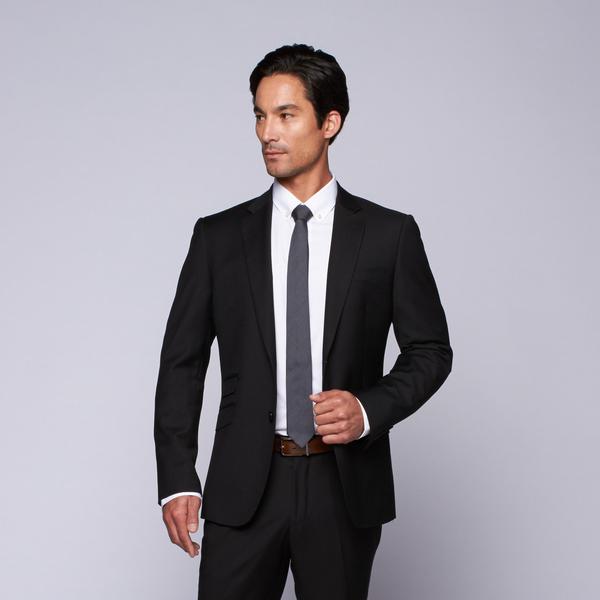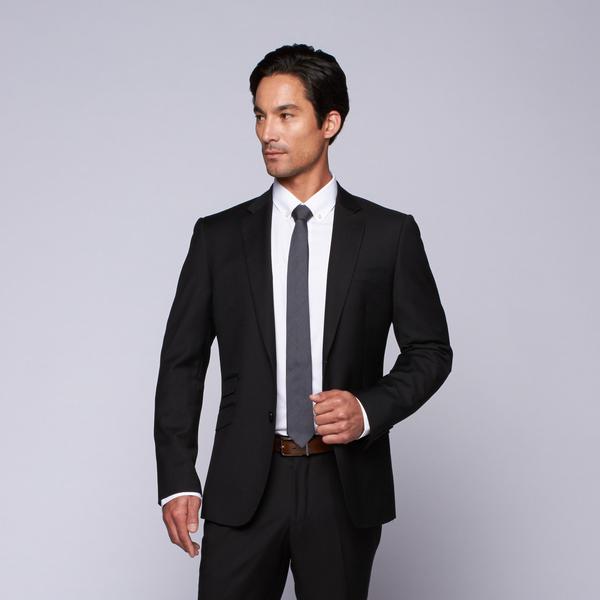 Men's Bowtie Black Suit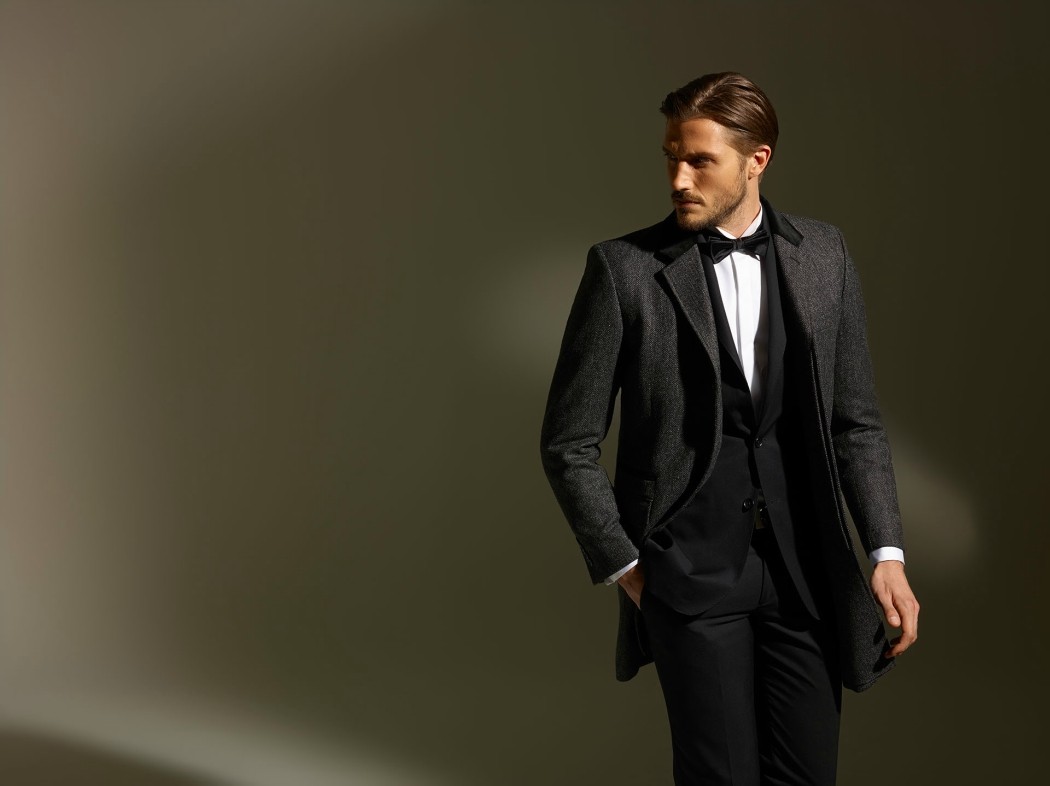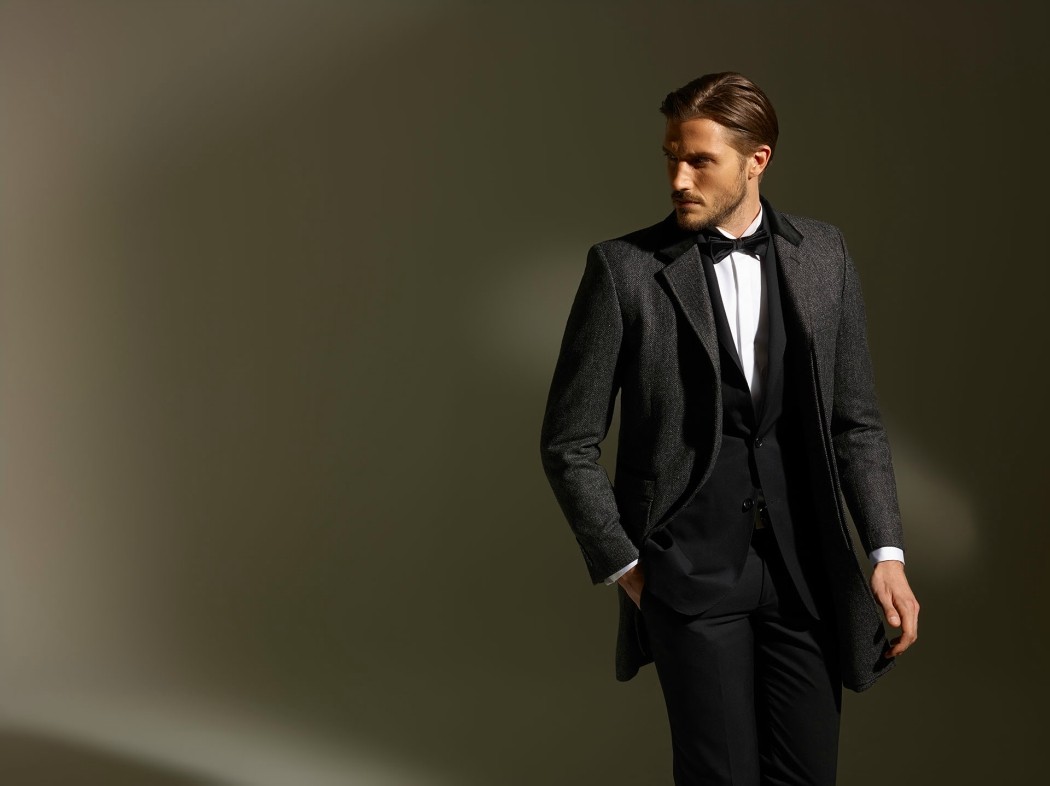 Monochromatic Outfit Men's Black Suit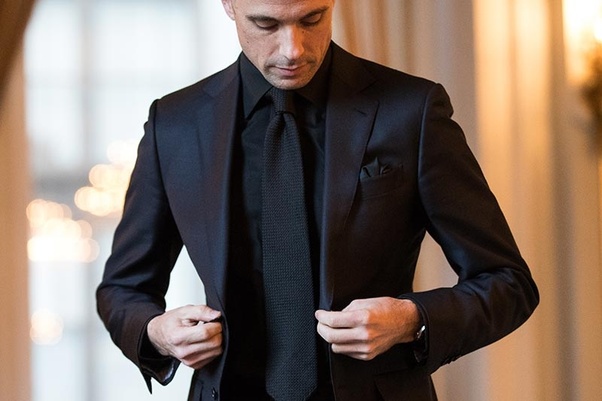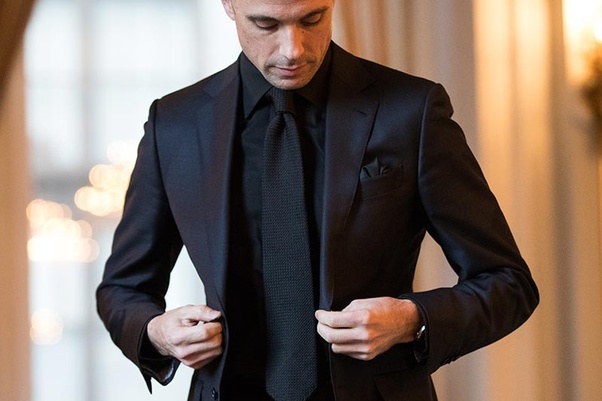 Plain Black Suit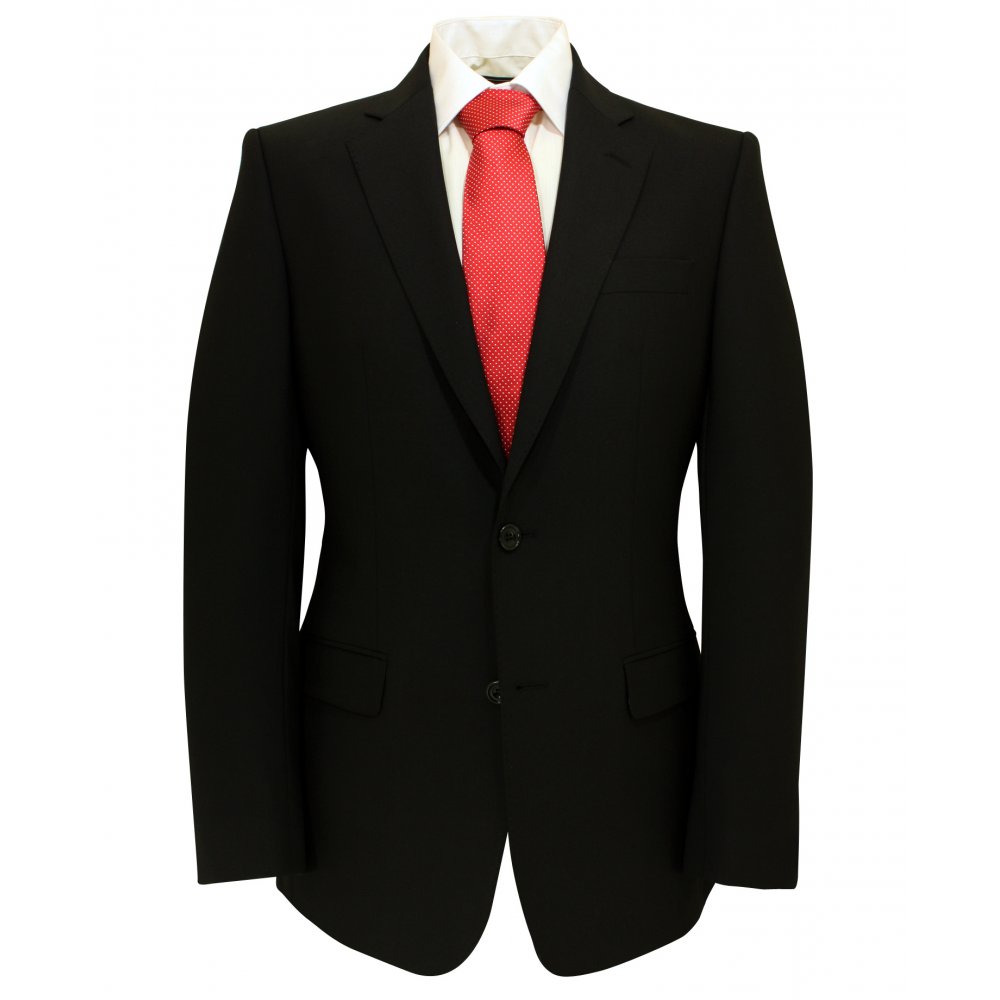 Slim Fit Black Suit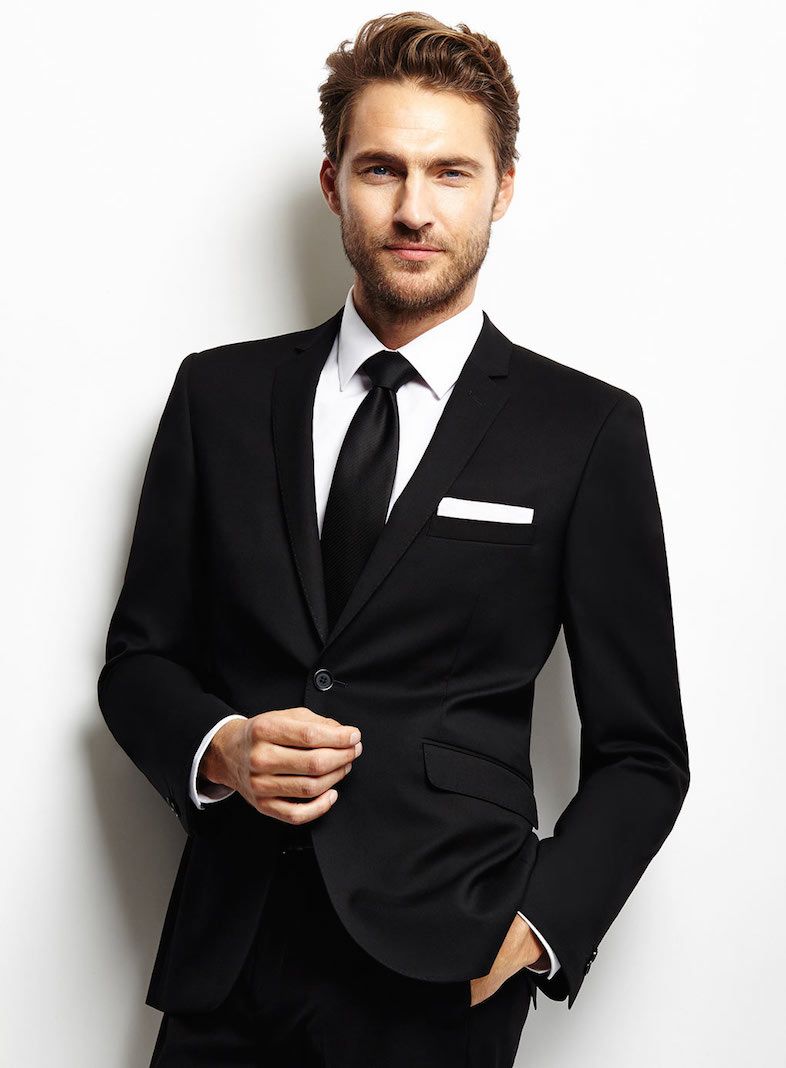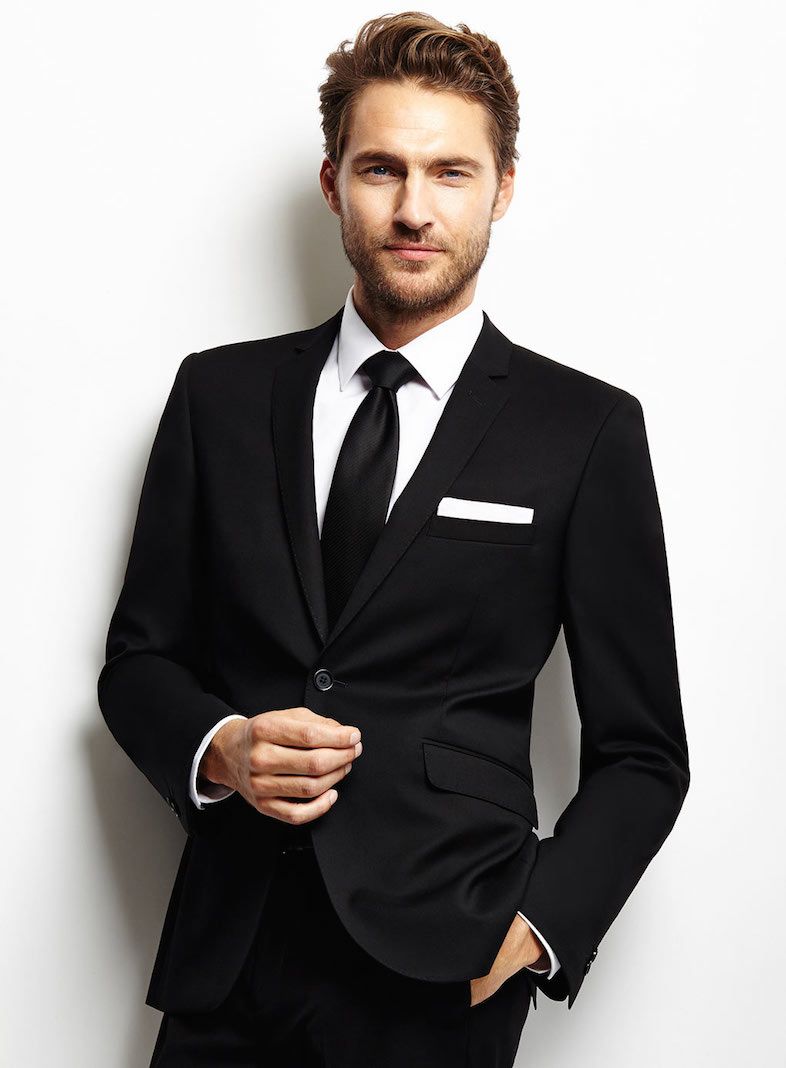 Men's Plain Twill Amalfi Classic Fit Black Suit